Summer Youth College Experience Program
The Summer Youth College Experience Program (SYCEP) is managed by the Tribal Higher Education and Training Program. This program is designed to provide high school students with an ACT Preparatory Course, financial management sessions and work experience to assist them in choosing degree programs and colleges/universities.
Applicant selection will be based on the following criteria:
Date a completed application is received in our office
Priority will be given to applicants who have not previously participated in the program
Meeting all requirements on the application
This program operates from mid-June to late July It requires attendance, positive attitude, respect, maturity, proper behavior on trips and at the assigned workplace and a serious attitude in preparing for a college education.
Due to the short length of the program and the diversity of experiences involved, participants are only allowed TWO excused absences. Absences due to unforeseen circumstances will be evaluated on a case by case basis.
Please read the application instruction to ensure that you complete all the requirements of the application. For additional information please contact Sheena West​ at (828) 359-6659.
Mars Hill
The Eastern Band of Cherokee Indians Higher Education & Training office recently partnered with Mars Hill University to offer EBCI Summer Youth College Experience (SYCE) participants a weeklong college immersion experience.
The SYCE participants were provided with student IDs that allowed them entry into the residence halls and dining facilities. They worked with Mars Hill University's admissions and financial aid counselors to learn the process of applying for admission and financial aid.
Students also studied a college preparation curriculum throughout the week, learning about notetaking strategies, time management, study skills, and reading strategies. They also attended college courses in personal finance and health education.
During their visit, the students had the opportunity to speak and interact with current Mars Hill University students and learn more about college life, and to meet the university's new president, Tony Floyd. Not only did they hit the books, they also participated in several outdoor activities like sand volleyball, making s'mores, and swimming.
Principal Chief Richard G. Sneed stated, "The SCYE is such a tremendous opportunity for our enrolled member students to be able to experience what campus life is going to be like. Secretary of Education Bradley and I both believed that changing the program from basic tours of campuses to an experiential learning opportunity would help better equip our students for their first year on campus. I am very grateful to Mars Hill President Floyd and former President Dan Lunsford and their team for working with us to get this new program launched so quickly."
EBCI Higher Education & Training officials said, "We would like to thank the Principal Chief's Office and the Office of the President of Mars Hill University for initiating this important program. We would also like to thank the faculty, staff, and students of Mars Hill for their gracious hospitality. Finally, a special thank you to the parents of the SYCE participants for providing resources and support and for allowing us to provide their children with this on-campus experience."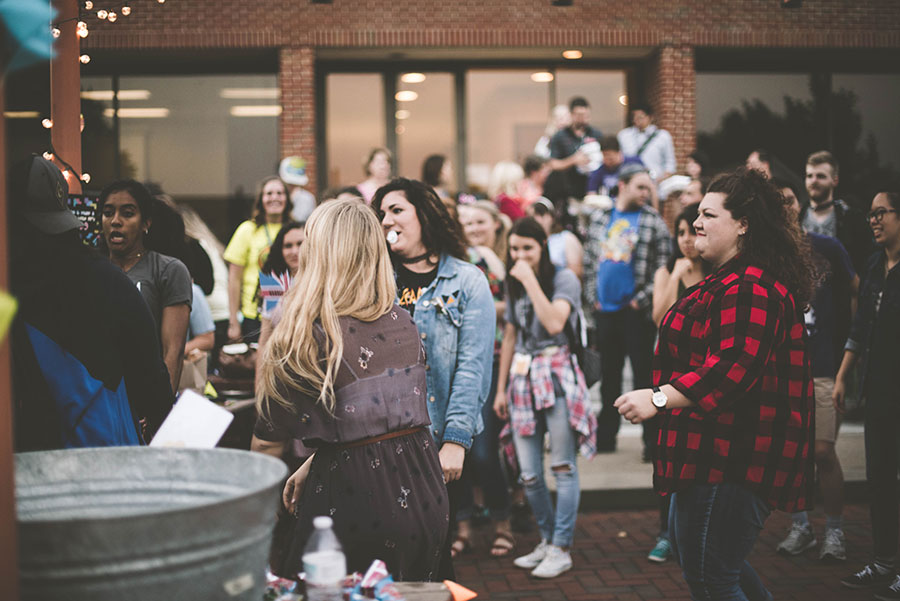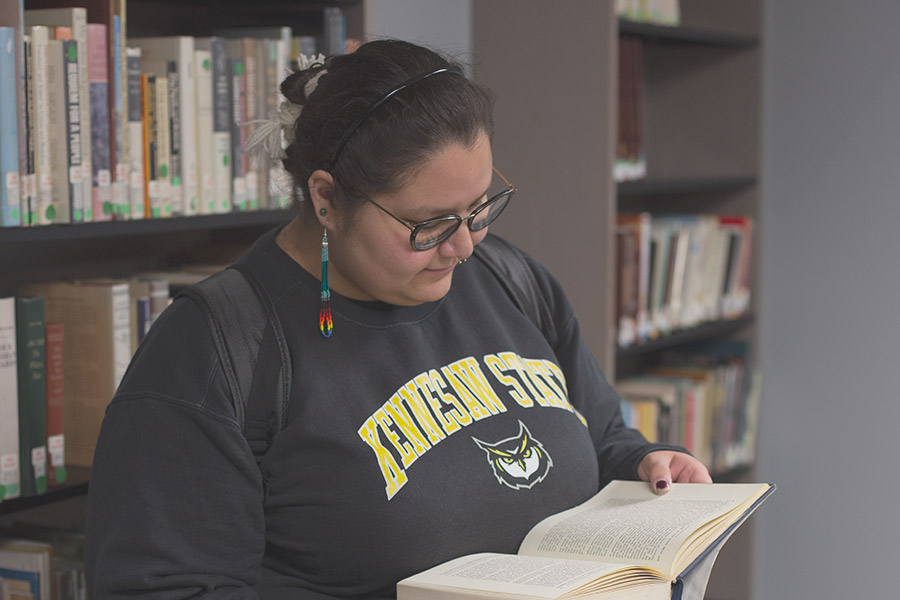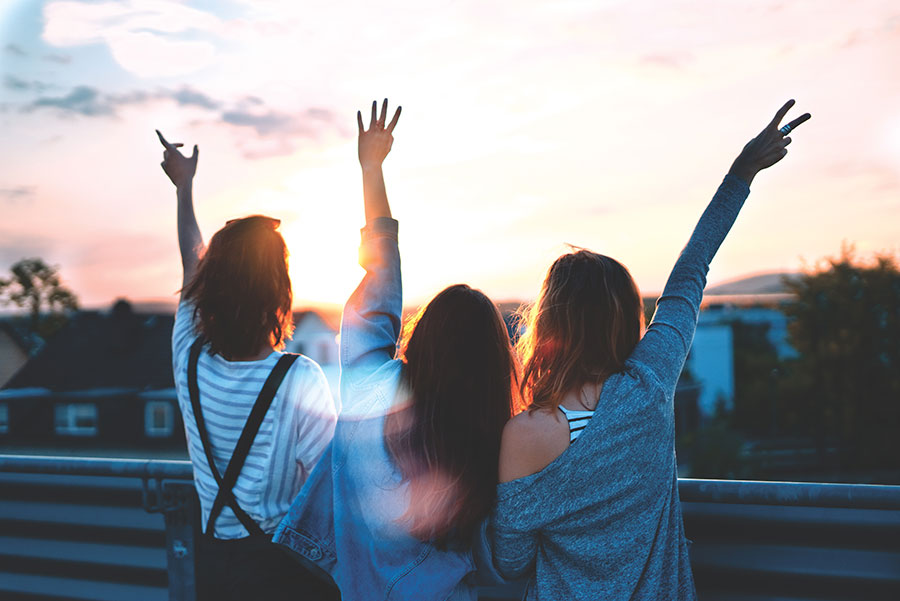 WCU hosts Judaculla Camp
After two years in the making, Western Carolina University and Eastern Band of Cherokee Education and Training program partnered this summer to host the very first Judaculla Camp. The camp was named after a significant Cherokee Legend and immortal being that roamed the mountains of Cullowhee at one time. This week long camp was designed specifically for Eastern Band of Cherokee rising sophomores, juniors and seniors as WCU pulled together many departments and collaborators to mark this amazing milestone between the EBCI and WCU communities.
The group had the opportunity to experience college life by living on campus and visiting the many fabulous career paths offered at WCU. Some of the topics included engineering, Cherokee studies, cultural diversity, archeology, and health sciences. The students experienced hands on learning and team building exercises that they could take with them after high school. The group was also able to meet with current EBCI students and EBCI alumni during the special week which allowed them to gain some advice about college life.
Sky Sampson, WCU Cherokee Center director, says, "We want our EBCI students to find a connection at WCU. It is our responsibility to show these students all that WCU can offer them throughout their education and that WCU is striving to connect with our communities daily."
She added, "The Cherokee Center staff would like to thank the EBCI Education and Training staff, the Educational Outreach staff, EBCI alumni, current EBCI students and WCU higher administration for their efforts and support towards the planning and implementation of Judaculla Week."